Need Seasoned Firewood?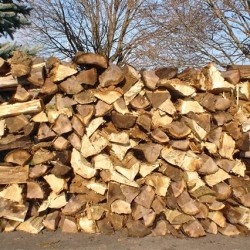 Please note: We do not have any firewood for sale this fall or winter. Please check back with us in Spring of 2018. We apologize for any inconveniences! Looking for seasoned & split firewood? How about free local delivery … Learn more!
Our Most Recent Article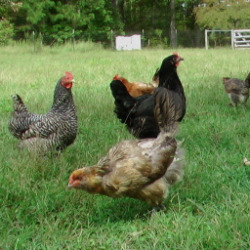 The recent wave of people switching to free range chicken is not a coincidence or a fad. When you weigh the pros and cons of organic, free range … [Continue Reading...]
Recent Testimonials
May 22, 2017
Visited Dostall Farms for the first time last Fall (2016) on a local farm an small business tour. Was... more
Jul 18, 2016
No More Stomach Issues for Me
If you are looking for Fresh Organic meat Go To Dostalls!!! I had stomach issues for years to the point... more
Click here to read all our Testimonials and Reviews...