Need Seasoned Firewood?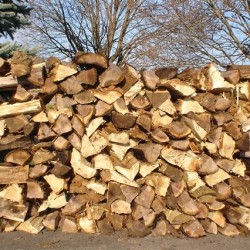 Looking for seasoned & split firewood? How about free local delivery too?! We now carry seasoned and split firewood including ash, oak, cherry and elm hardwoods! Free delivery (within 20 miles of our farm) AND we'll stack for you when we … Learn more!
Our Most Recent Article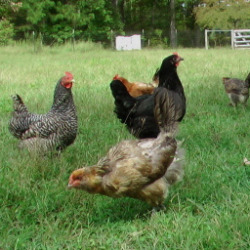 The recent wave of people switching to free range chicken is not a coincidence or a fad. When you weigh the pros and cons of organic, free range … [Continue Reading...]
Now Raising Lamb!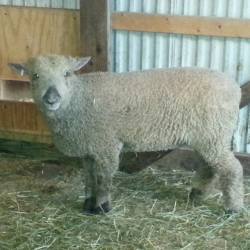 Due to customer demand Dostall Farms now raises and sells Southdown all natural lambs. Directly to our customers just like our beef, pork, and poultry. There are about 60 different breeds of domesticated sheep in America. Much like cattle, … Learn More!