Need Seasoned Firewood?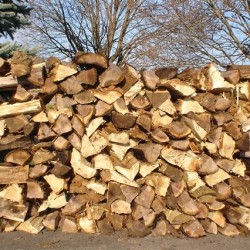 Looking for seasoned & split firewood? How about free local delivery too?! We now carry seasoned and split firewood including ash, oak, cherry and elm hardwoods! Free delivery within 20 miles of our farm ($25 delivery fee outside of 20 … Learn more!
Our Most Recent Article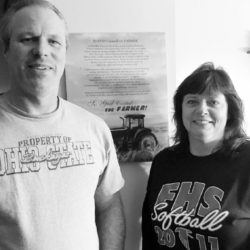 (This article first appeared in the The Firelands Farmer on Monday, January 16, 2017. Reprinted with permission.) By Alaina Bartel Judy … [Continue Reading...]
Recent Testimonials
Jan 19, 2017
customer
I suffer from a number of stomach issues and Dostall beef is the best! It has such a low percentage ... more
Jan 19, 2017
The best
We've been buying our meat from Dostall Farms for a couple years now. We started out with just beef. ... more
Click here to read all our Testimonials and Reviews...