Need Seasoned Firewood?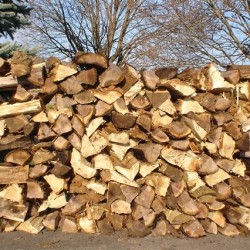 Looking for seasoned & split firewood? How about free local delivery too?! We now carry seasoned and split firewood including ash, oak, cherry and elm hardwoods! Free delivery (within 20 miles of our farm) AND we'll stack for you when we … Learn more!
Our Most Recent Article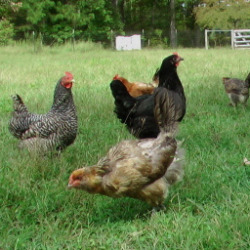 The recent wave of people switching to free range chicken is not a coincidence or a fad. When you weigh the pros and cons of organic, free range … [Continue Reading...]
Recent Testimonials
Jul 18, 2016
No More Stomach Issues for Me
If you are looking for Fresh Organic meat Go To Dostalls!!! I had stomach issues for years to the point... more
Aug 25, 2015
Sampler is Perfect for 1-2 people!
I purchased the sampler & 2 whole chickens earlier this spring and I still haven't used it all! I am... more
Click here to read all our Testimonials and Reviews...